Welcome to Holy Eucharist Primary School
We invite you to take a brief tour of our amazing school by clicking on the link above.  If you would like further information about the school or to request a school tour, you are welcome to call the office on ph. 8312 0900 or email principal@hestalbanssth.catholic.edu.au
Mr Michael Bonnici
Principal
SCHOOL GOVERNANCE
Holy Eucharist School, St Albans South, is a school which operates with the consent of the Catholic Archbishop of Melbourne and is operated and governed by Melbourne Archdiocese Catholic Schools Ltd (MACS).
MACS governs and operates 292 Catholic schools in the Archdiocese to continue the mission of Catholic education to proclaim the Good News and equip our young people with the knowledge, skills and hope to live meaningful lives and enrich the world around them.
Because the good work of educating the young is a co-responsible task led by every member of the Catholic school community, School Advisory Councils have been established to provide a crucial point of connection between the wider school community and school leaders.
This governance model was designed to ease the administrative burden on our schools and parishes, allow parish priests to focus on the mission of education in the parish, enable greater collaboration between schools and ensure greater consistency in school policies and procedures. More information on MACS is available at macs.vic.edu.au.
ACKNOWLEDGEMENT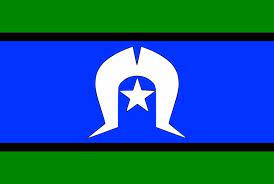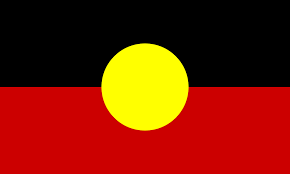 At Holy Eucharist School, we are honoured to acknowledge the Traditional Custodians of the land, the Wurundjeri People of the Kulin Nation, the first and enduring caretakers of the land in which we work and live.
We pay our respects to the Traditional Elders, both past, present and emerging, who have walked this country for countless generations.
We value the diversity of Aboriginal and Torres Strait Islander cultural heritages and recognise the impacts of colonisation and pledge our ongoing commitment to reconciliation.