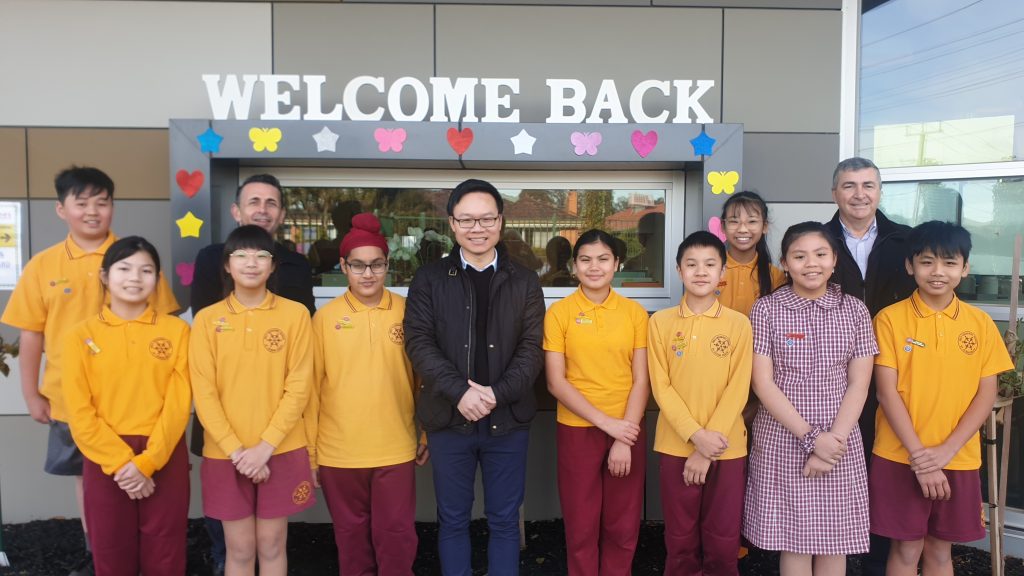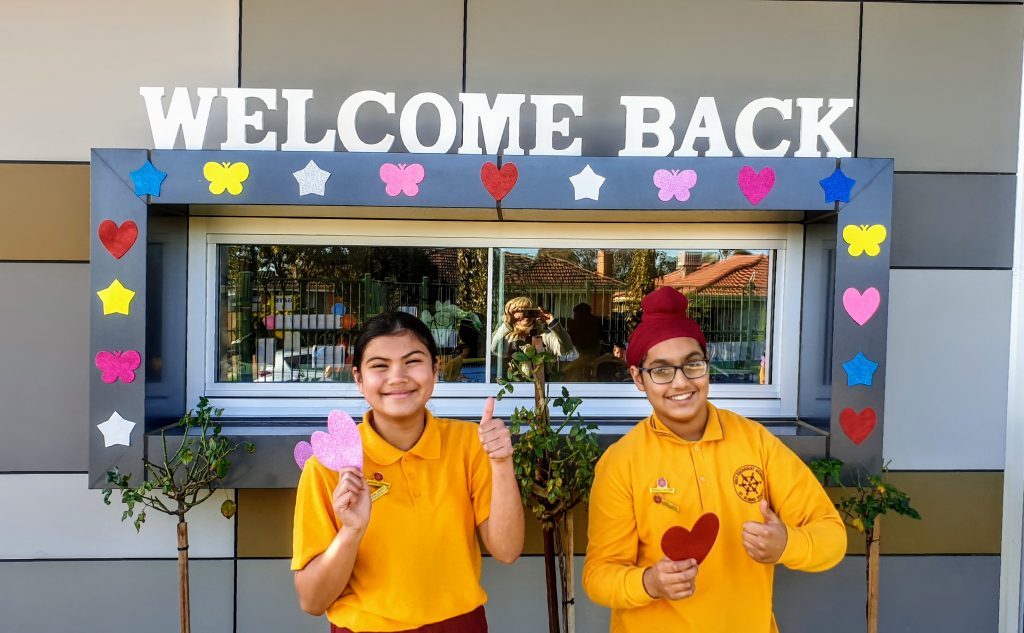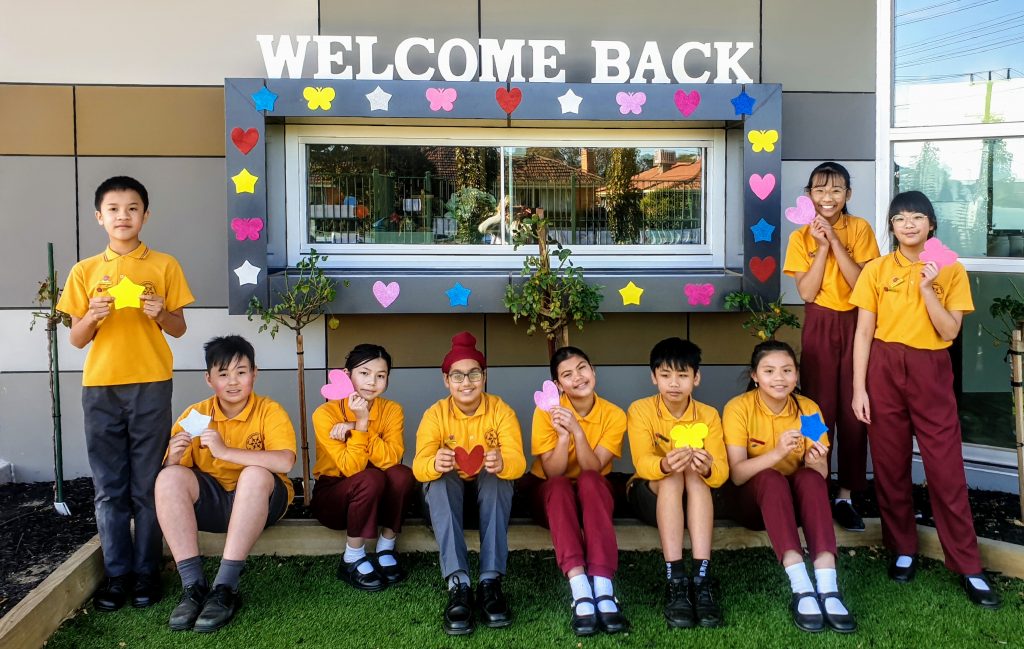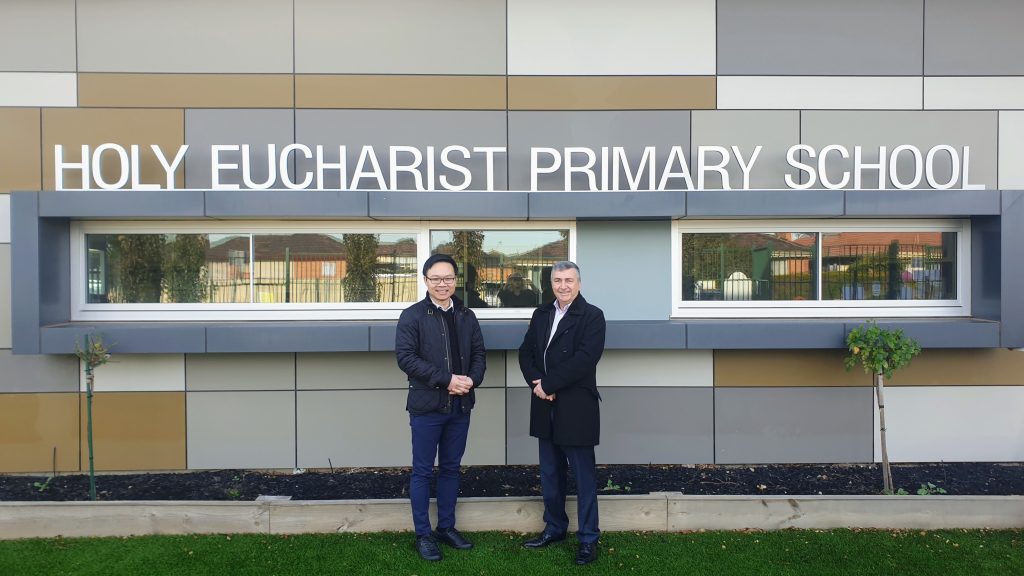 It is truly a pleasure to welcome all Holy Eucharist students, staff and families back into our school community. It has been a challenging time for us all, and we are sure that all of us are happy and glad to be back.
A special thanks to all of our teachers who helped us maintain our education, even though home remote learning. It goes to show how dedicated they are. Another thanks to all the families, who guided us through remote learning. It is impressive to see how the students have dealt with this through home learning. Together we can make a difference.
 Keep healthy and safe. It is so good to be back at school!
Japvir & Tanya 🙂
2020 Holy Eucharist School Captains
SAFETY OF CHILDREN AND ALL VULNERABLE PEOPLE
We hold the care, safety, and wellbeing of children and all vulnerable people as a central fundamental responsibility for our community. The Holy Eucharist Commitment to Child Safety and Reporting Process are on display in the Administration foyer of the School and School Policies are available on the website at https://www.hestalbanssth.catholic.edu.au/enrolment-information/school-policy-documents/